Over the past month there has been a lot of memories made in our household. As most of you already know, my daughter Kyla is engaged and preparing to get married to her fiance Eric this upcoming October. We are all very excited for the big day and it can't seem to come fast enough! A few weeks ago was Kyla's wedding shower which I am pleased to say went off without a hitch! Perfect weather, great company, and a very happy bride. Check out the photos below to see how the big day went! Did I mention it was at our house?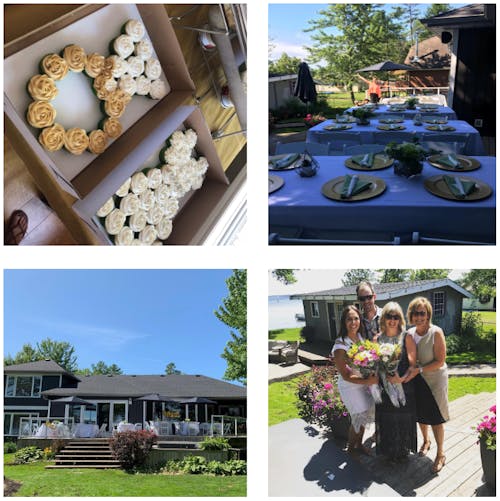 As I mentioned before, we had great fun taking a vacation in the beginning of August. We spent the week cruising along the gorgeous waters of Georgian Bay all the way up to Killbear Marina and back. What a beautiful trip! Everyone had a great time including the dogs! Do you have a favourite memory of Georgian Bay?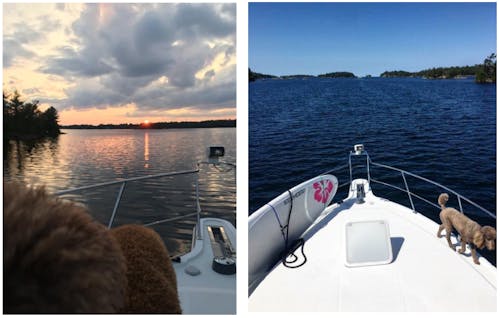 That's all for now everyone! Enjoy the remaining warm weeks ahead and remember to give me a call if you have any questions about my listings below!